Hilltop Children's House will open its doors for three two-week summer camp sessions. During each of the two weeks a math camp and a reading camp will be offered.
Children can do either of them, or both, during the same two-week session.
Geared toward children seven and older, these camps make the beautiful and sensible materials and educational approach of a Montessori classroom available to children from conventional and homeschooling environments.
The instructors are fully trained by the Association Montessori International — the gold standard of Montessori training.
Read a little more below, or get full details and register today!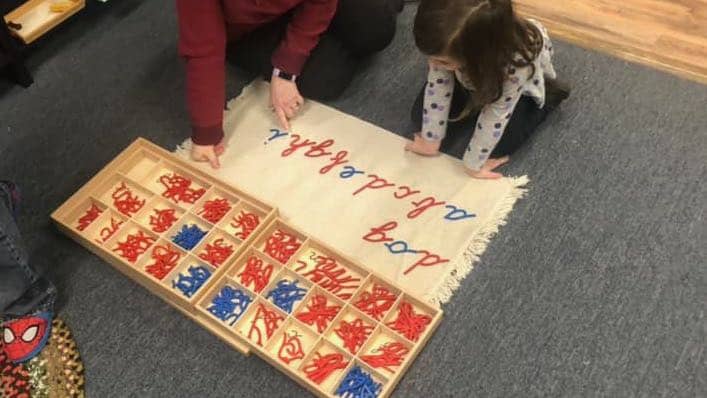 In the math camp, children will benefit from the stamp game, bead chains, exchange game, snake game, and other materials. The child's grasp of, and ability to, add, multiply, subtract, and divide — even four digit numbers — will be enhanced. (In our regular session, four year-olds routinely add four-digit numbers, and are working on multiplication.)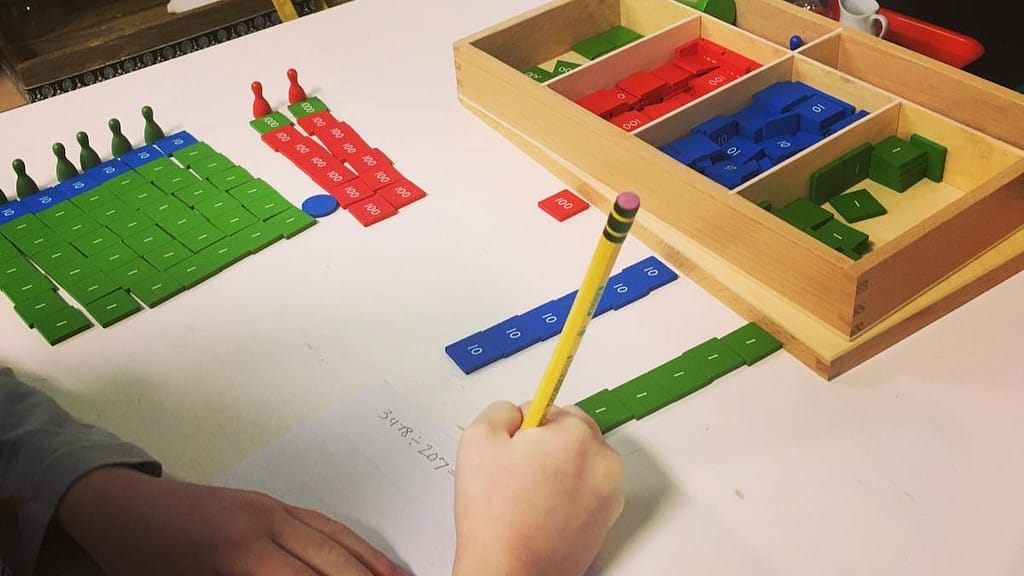 In the reading camp, children will learn, or strengthen, phonetic reading, cursive writing, and functions of words and their usage in a sentence. Children will benefit from a kinesthetic approach to learning reading. And a small research project will help them take ideas, information, and thoughts that they read and restate them in their own words.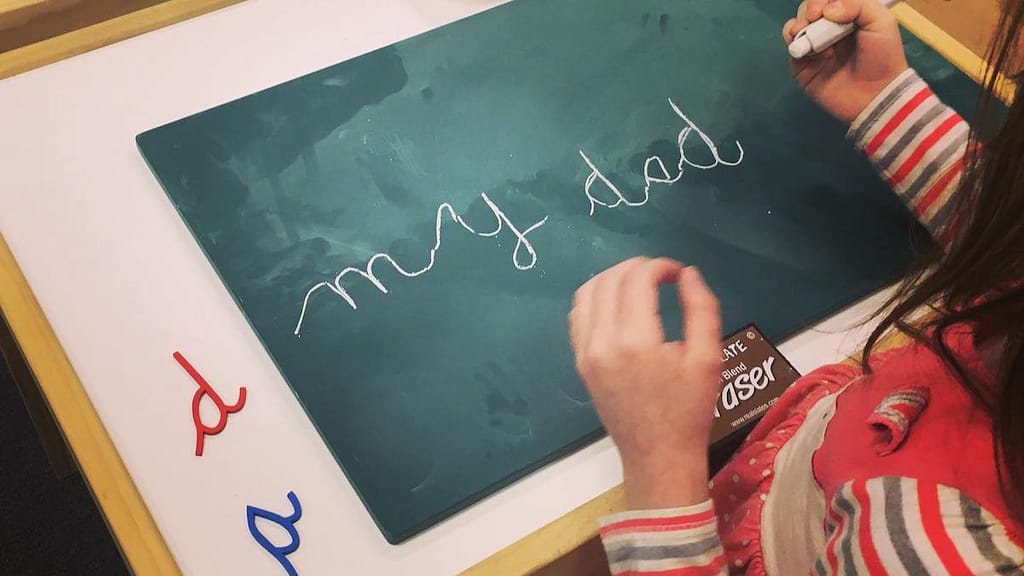 These camps are limited to six students each, so the small class size will guarantee personal attention and a maximized learning experience.
Get details and apply soon, before the spaces fill up!