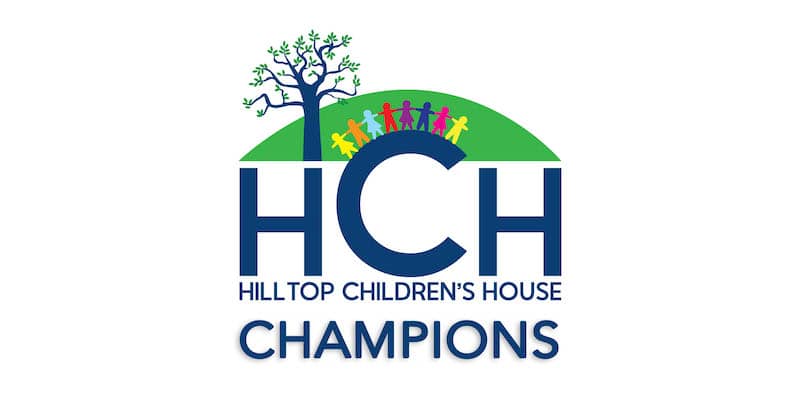 Monthly Donors Make Hilltop Children's House Possible
Hilltop Children's Champions
are those who give regular monthly donations of as little as $20.
We provide life-changing AMI Montessori programs to kids in a depressed region. Our tuition is modest in comparison to what schools normally charge for such programs, but even our low tuition is too high for many families who come to us. So we reduce tuition according to a sliding scale for families according to their ability to pay.
But this doesn' t mean our bills We reduce tuition for families Through your monthly gifts children are able to benefit from our programs without cost being a barrier.
Scholarship Opportunities
Those who bring together at least five champions (or the equivalent of at least $1,100 per year) can name a scholarship and receive regular updates about the child who benefits directly from their generosity.
If you and four or more of your friends would like to set up a scholarship, contact us at [email protected] and we'll be in touch!